About Witty Peas Nursery
Founded by two young mothers who wanted to provide a cozy environment that promotes children's wholesome development with a solid educational foundation allowing the liberty to indulge their interests.
Read More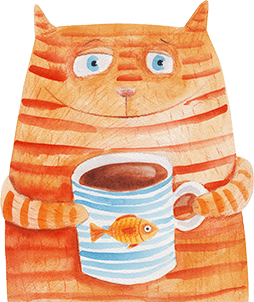 We Love What We Do
We operate by the standard of the three P's, Passion, Patience and Professionalism. We are all caring and we love little children and everyone here is analyzed with competency, capabilities, compatibility and commitment.
Work with us
Half Day Programme:
2 Years Old – 8.30am to 12.00pm
3 Years Old – 8.30am to 12.15pm
4 Years Old – 8.30am to 12.30pm
Full Day Programme:
All Age Group – 8.30am to 6.00pm
Enroll your child today! Download our form here and e-mail to us at
wittypeas@gmail.com
. We hope to hear from you soon!
Do You Have Any Questions For Us?